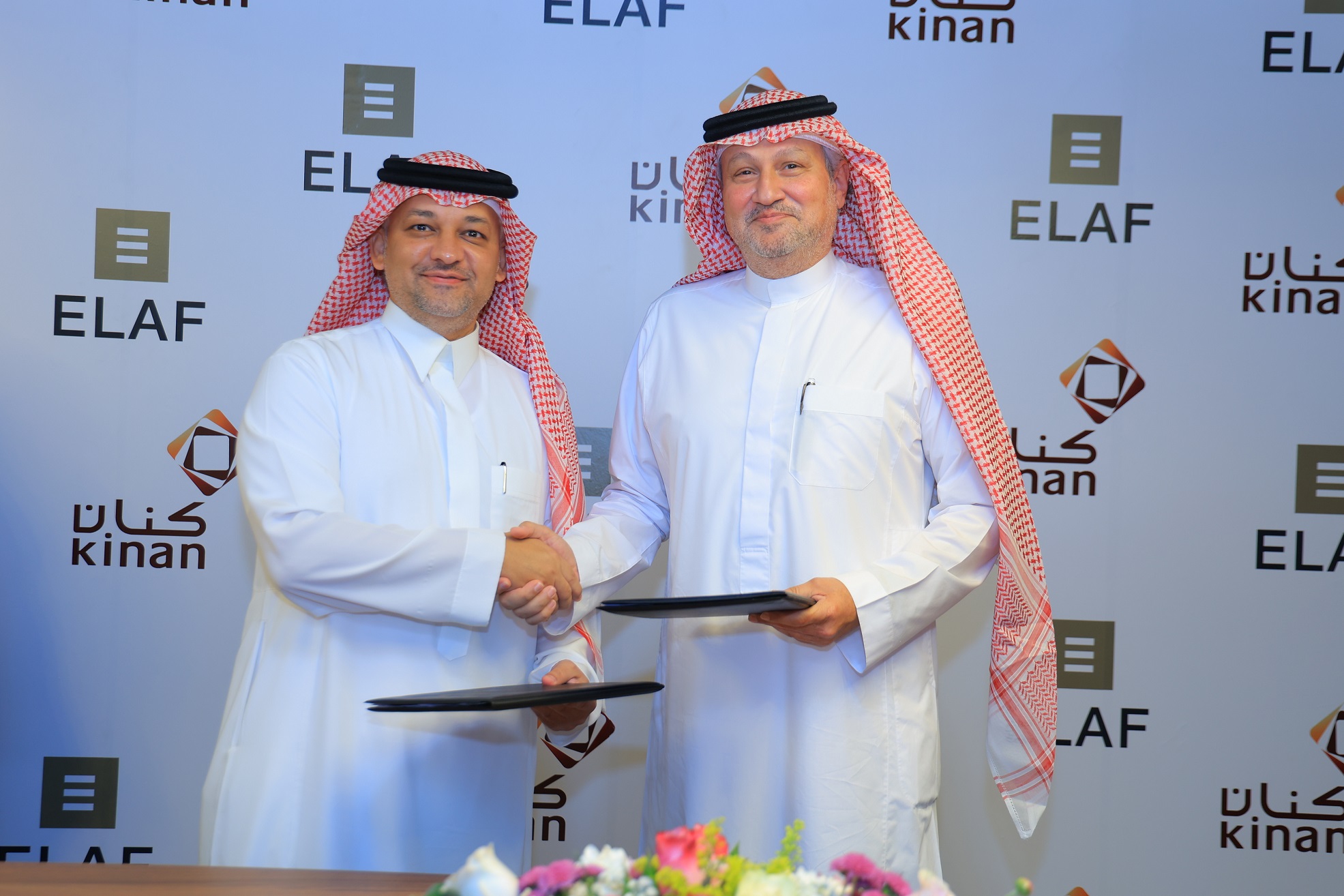 Elaf Group signs MoU with Kinan International Real Estate Development Company
Elaf Group signed a Memorandum of Understanding (MoU) with Kinan International Real Estate Development Company to manage and operate the company's hotel within the Aliat Mall project in Medina, starting the first quarter of 2025. Through this MoU, Elaf Group is advancing its leading position in the hospitality and hotel services industries, further strengthening its presence in the sector and fostering the industry's expansion in Saudi Arabia. Dr. Adel Ezzat, CEO of Elaf Group, and Nidal Abdelmajeed Jamjoom, CEO and Managing Director of Kinan Company signed the MoU.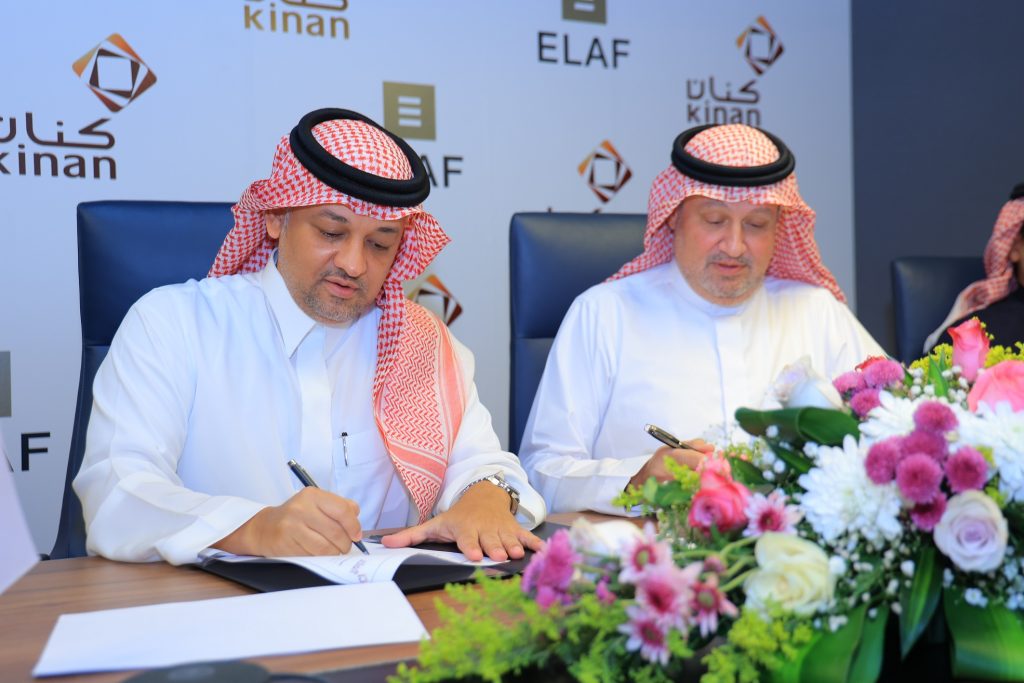 Dr. Adel Ezzat, CEO of Elaf Group, underscored the company's desire to keep expanding and establishing its presence in Saudi Arabia, particularly in strategic areas, by opening hotels and hospitality businesses and concluding further agreements to manage a collection of recognisable and award-winning hotel trademarks owned by the group. Ezzat highlighted that this strategy is consistent with the Group's commitment to providing an integrated experience for visitors, satisfying the country of Saudi Arabia's growing need for high-quality hotel accommodations and services, and significantly advancing the sector's development and growth.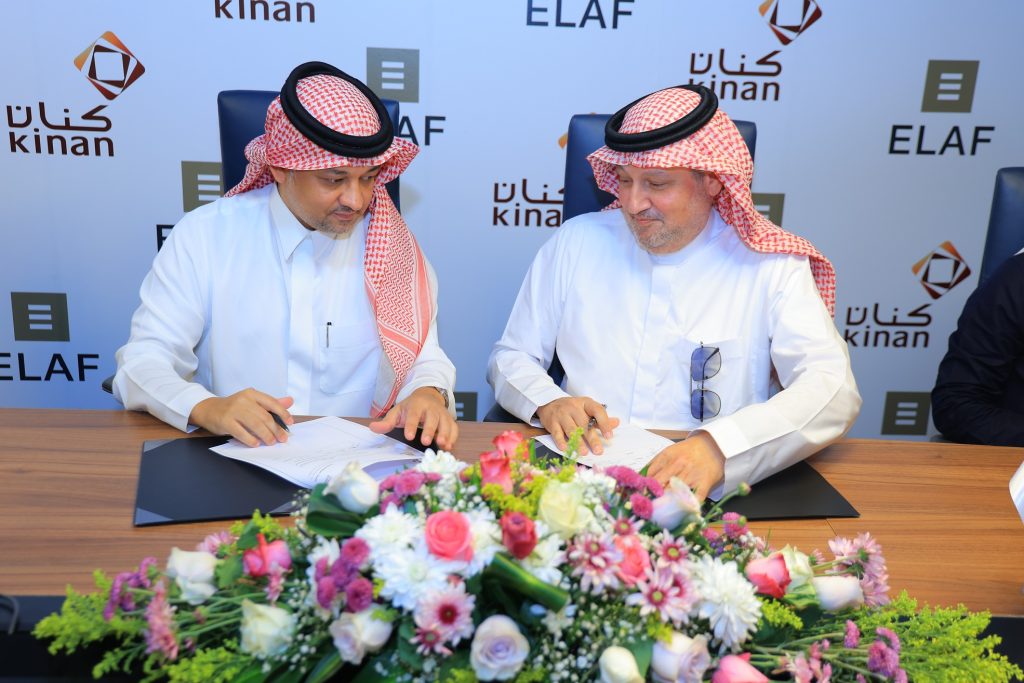 Dr. Adel Ezzat, CEO of Elaf Group said: " We are pleased to sign the MoU with Kinan International Real Estate Development Company. We are dedicated to strengthening bilateral cooperations for the advantage of both parties and contribute to boosting the hospitality sector in Saudi Arabia. The MoU calls for actions to promote the growth of the hospitality sector, enhance visitor and pilgrim experiences, and increase the calibre and efficacy of services provided within the Hajj and Umrah sector. To achieve the goals of the tourism sector outlined in the nation's Vision 2030 and support the purpose of welcoming 100 million tourists annually by 2030, we will keep expanding our business."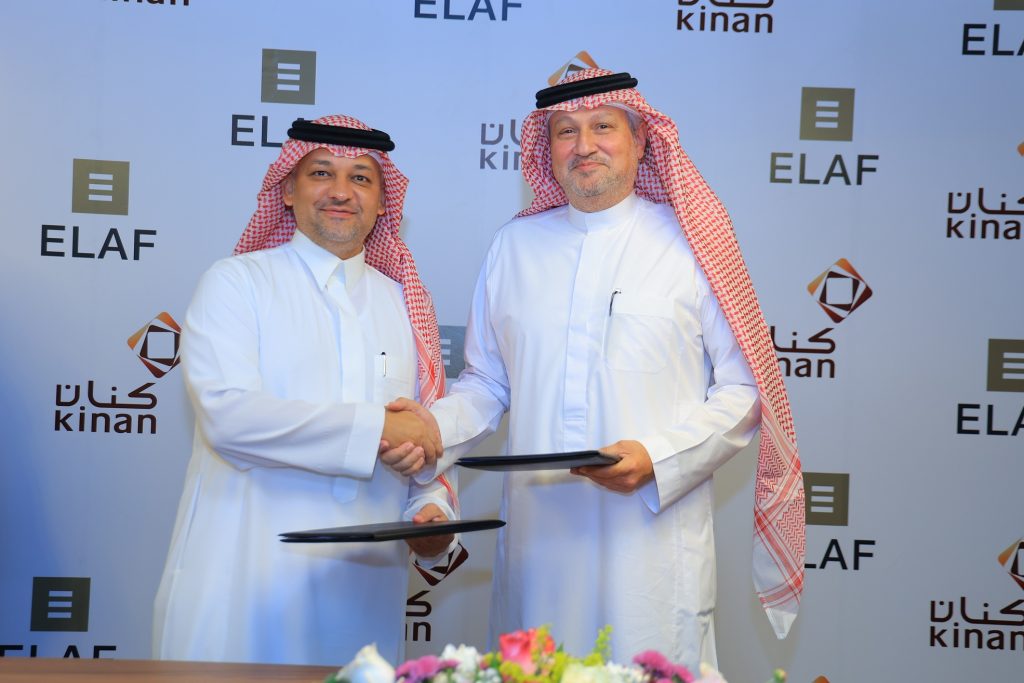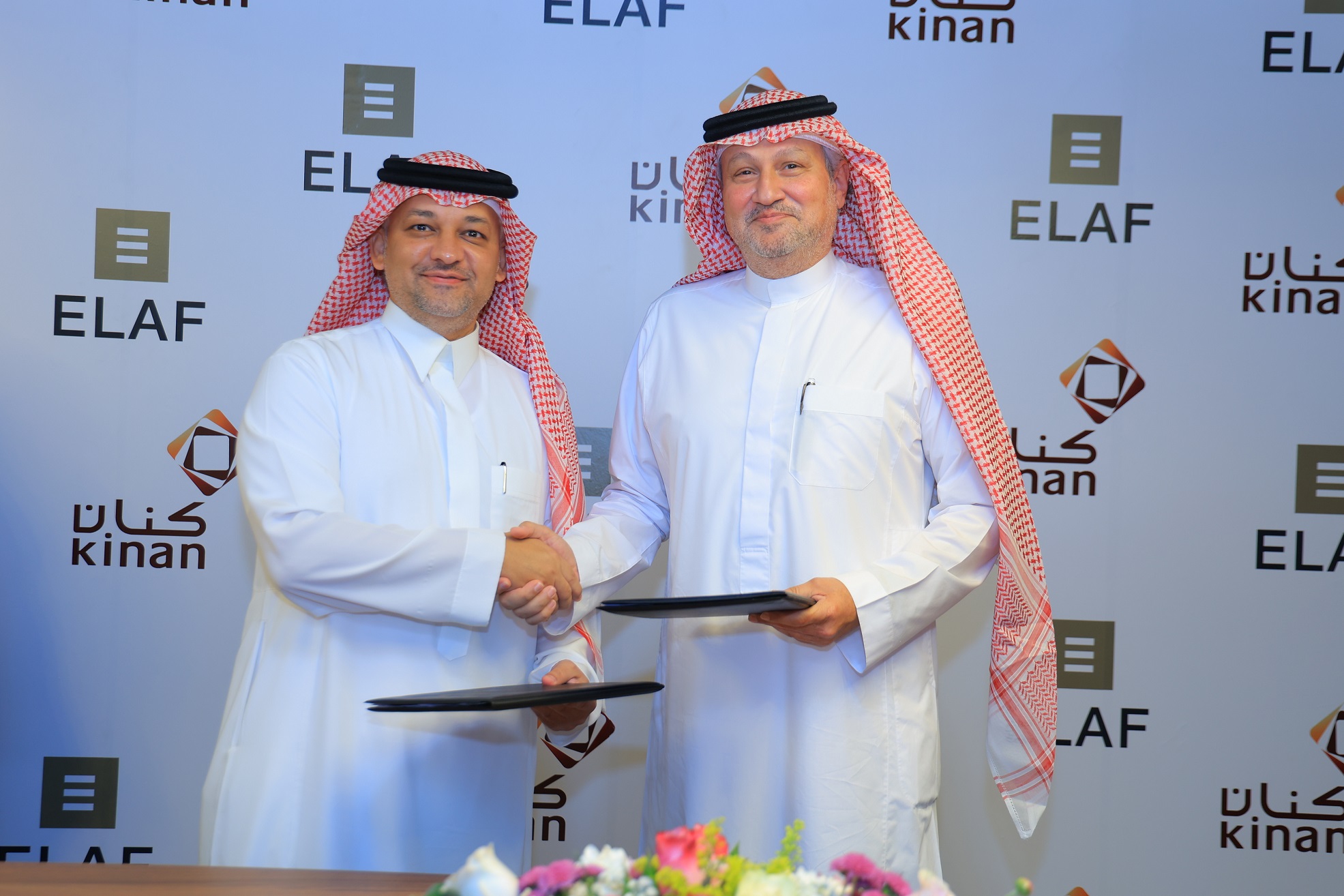 Under the terms of the MoU, the hotel will be Elaf's third in Medina, and is a significant addition to the Group's portfolio of hotels, which have grown to be the preferred choice for Hajj and Umrah organisers due to their distinctive amenities and services and proximity to holy sites.
Elaf group, a pioneer in the hospitality and tourism sector, runs a network of hotels that have achieved numerous awards and has over 40 years of expertise in the field. The Group has a prestigious reputation both domestically and overseas. Over the years, the Group has established a name for itself as a pioneer in the provision of first-rate hospitality services for travellers, pilgrims, and Umrah performers.
-End-
For further information or inquiries, please feel free to contact us at: mediacenter@elafgroup.com