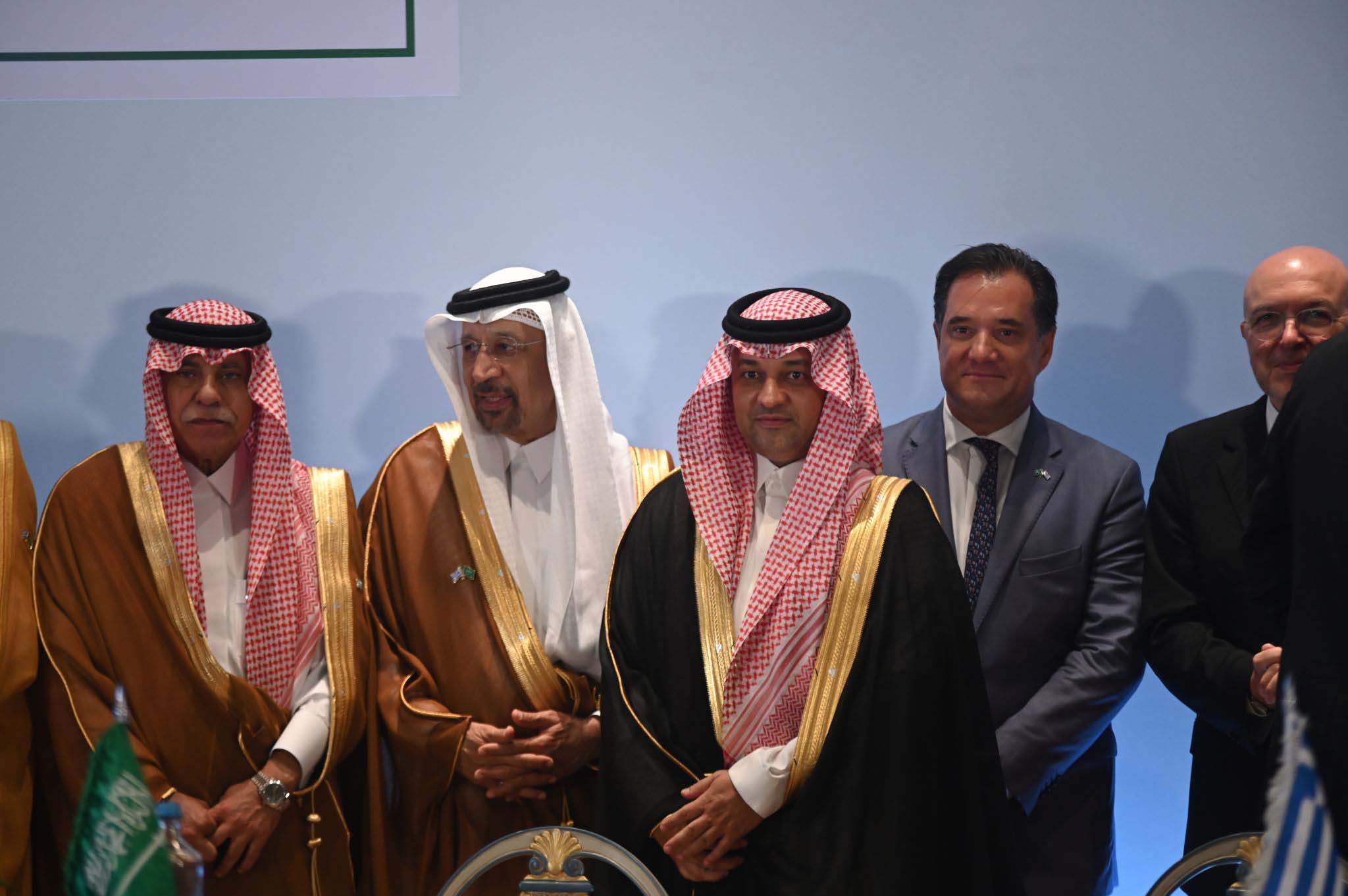 Elaf Group and Aegean Airlines sign a cooperation agreement
During the visit of HRH Crown Prince Mohammed bin Salman to Greece, Elaf Group for Travel, Tourism, and Hospitality signed a partnership contract with Aegean Airlines.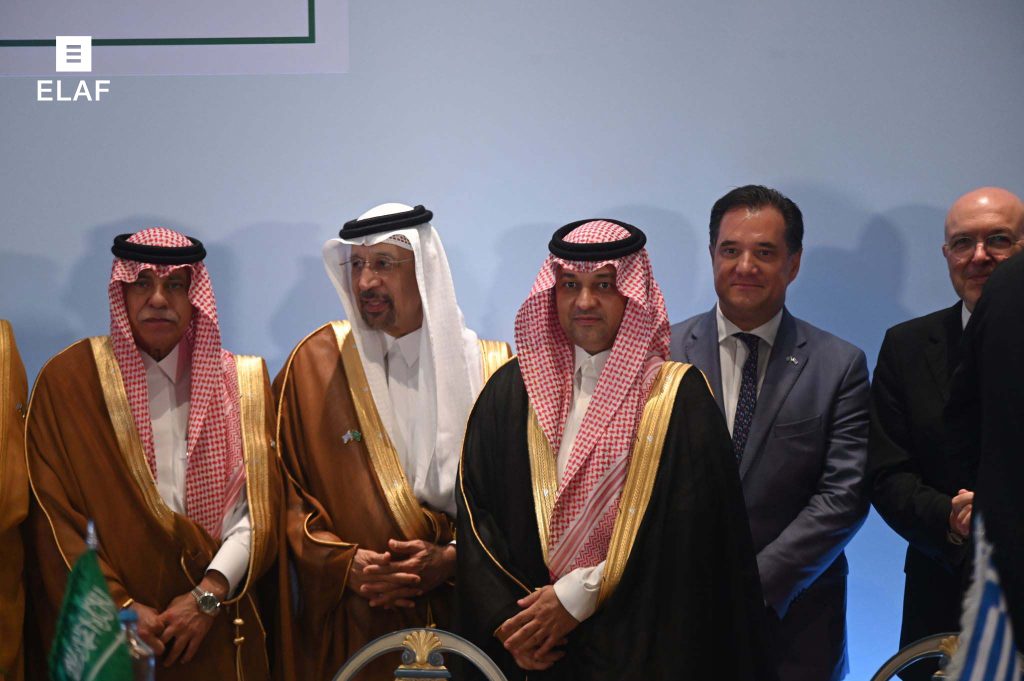 The agreement was signed by Dr. Adel bin Mohamed Ezzat, CEO of Elaf Group, and Roland Jaghi, Chief Commercial Officer for Aegean Airlines.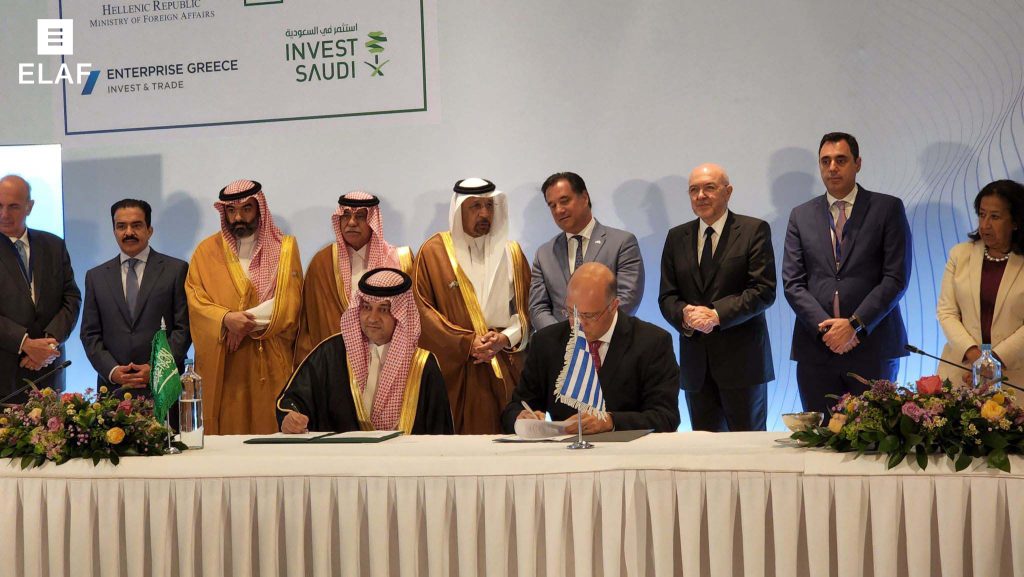 This partnership is expected to enhance travel, tourism, and cultural exchange between the two friendly countries and attract more European tourists to the Kingdom of Saudi Arabia, to learn and share the history of our authentic heritage, which includes a wide range of archaeological sites and attractions, which is one of the national strategies for tourism in the Kingdom, as well as promoting a favorable investment environment for current and future investors.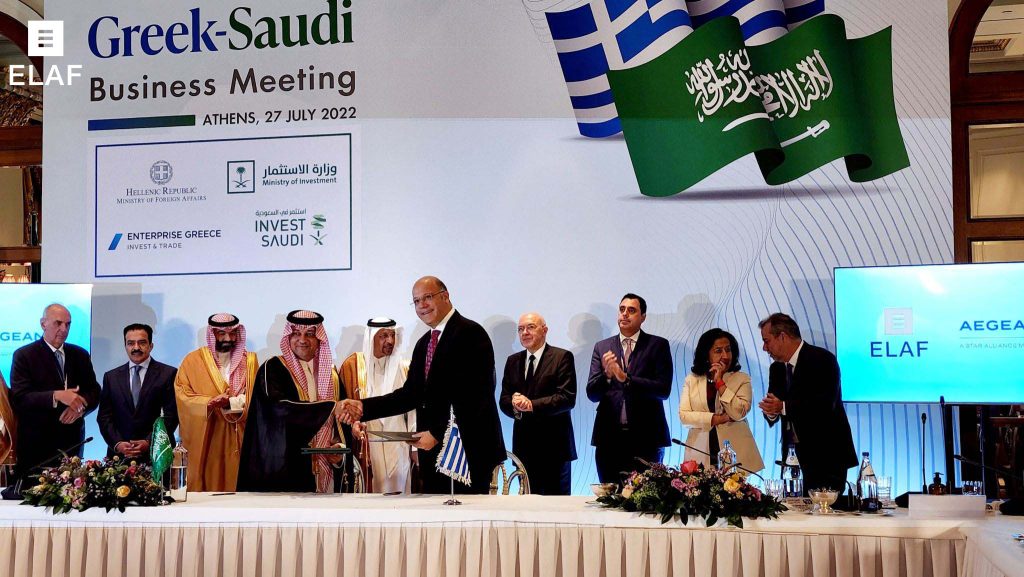 For further information or inquiries, please feel free to contact us at: mediacenter@elafgroup.com