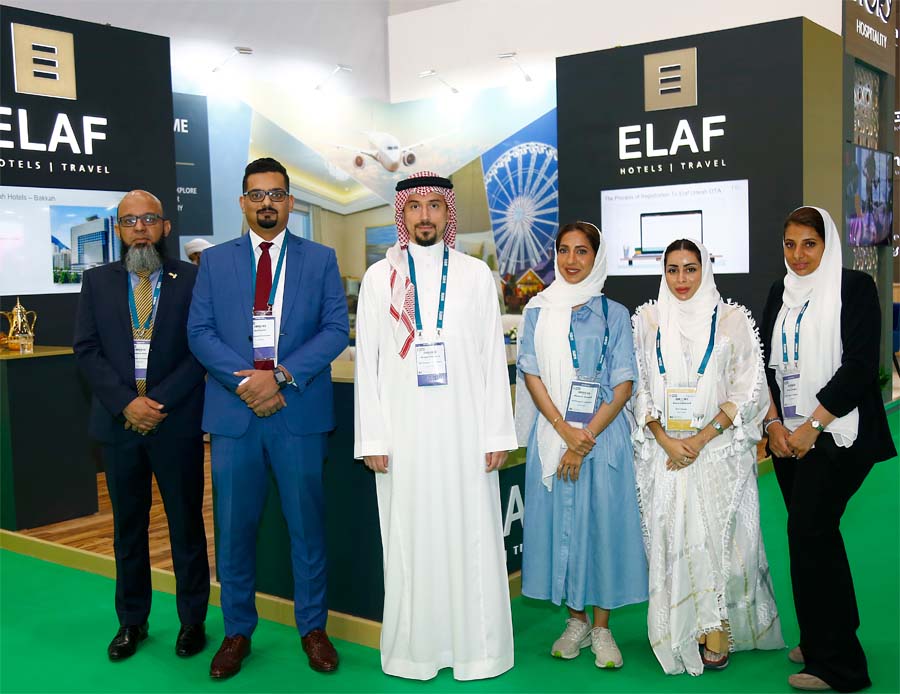 ATM (Dubai)
In May the Elaf Group traveled to Dubai over four days to participate in the Arabian Travel Market (ATM). The event was an important showcase for Elaf as the leader in the Saudi Arabian tourism sector and was represented equally among many of the top hospitality brands in the world.
The exhibition was also a great way to display all the latest services offered by Elaf Hotels and Travel. The new brand identity for Elaf, which you can see in the photos, was also featured.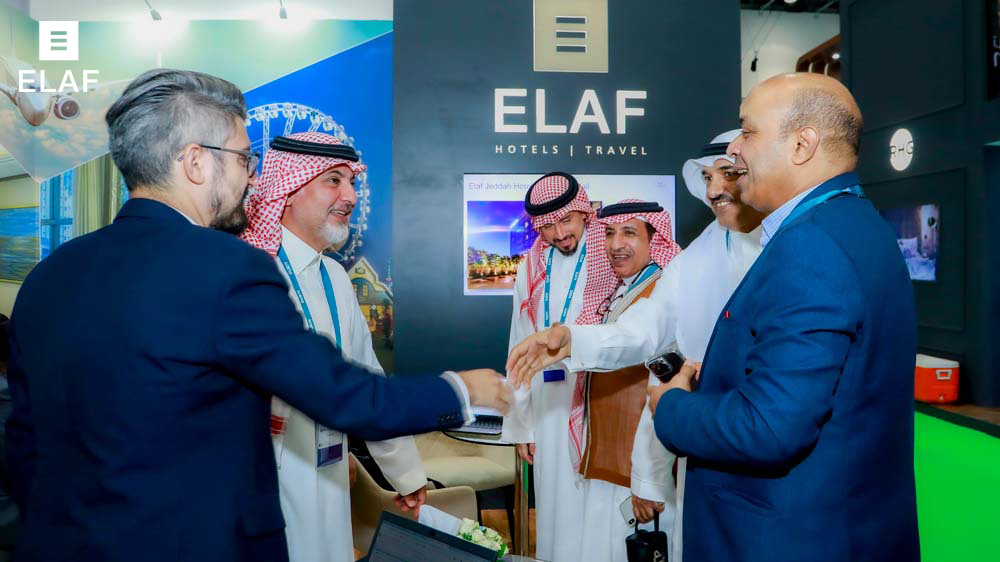 This was the 29th ATM, which is the Middle East's largest travel and tourism exhibition bringing together global decision-makers in the sector seeking out new growth horizons for the industry.
This year, the ATM attracted 1500 exhibitors, representatives from 158 destinations, and 20,000 attendees. The focus was on future worldwide tourism investments and finance strategies.
ATM 2022 was 85% larger than last year, with attention shifting from a post-pandemic recovery to future opportunities.
Danielle Curtis is the Exhibition Director for the Arabian Travel Market noted: "We've been working hard to gather the momentum over the last 12 months and focus on the future trajectory, the future growth."
The ATM is a showcase for countries hoping to appeal to new tourist markets, such as Saudi Arabia, with the Elaf Group set to play a very big part in future tourism initiatives in the Kingdom, as well as expansion throughout the GCC, Middle East, and Europe.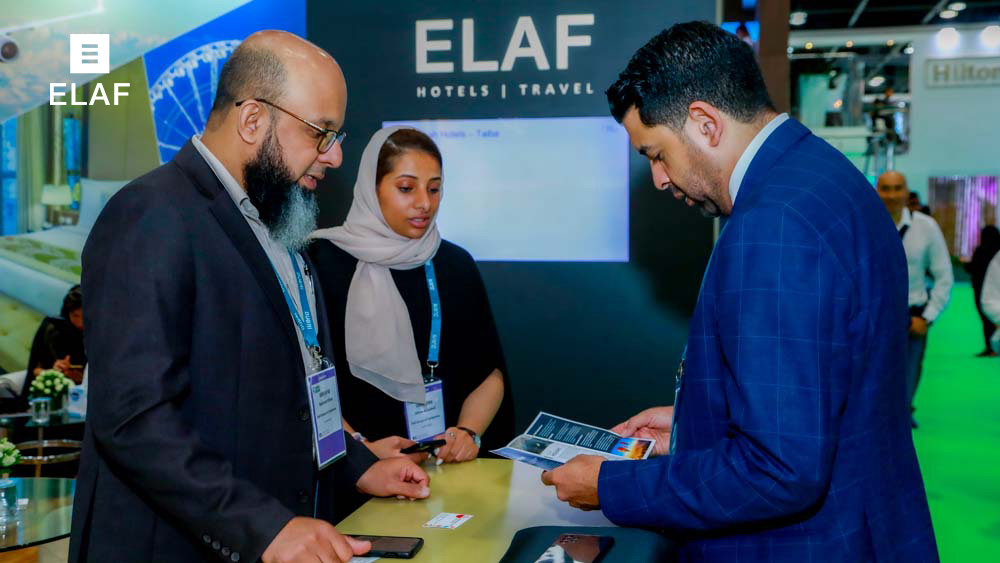 For further information or inquiries, please feel free to contact us at: mediacenter@elafgroup.com