Elaf inaugurates Joudyan Hotel in Riyadh
November 30, 2022- Elaf Group unveiled its brand-new hotel, 'Joudyan' in Riyadh, marking the newest addition to the group's portfolio of hospitality in the KSA. The hotel was inaugurated in the presence of Dr. Abdulraouf Mohammad A. Mannaa, Chairman of the Board of Directors of Elaf Group, and Dr. Adel Ezzat, CEO of Elaf Group, along with stakeholders and partners of the group.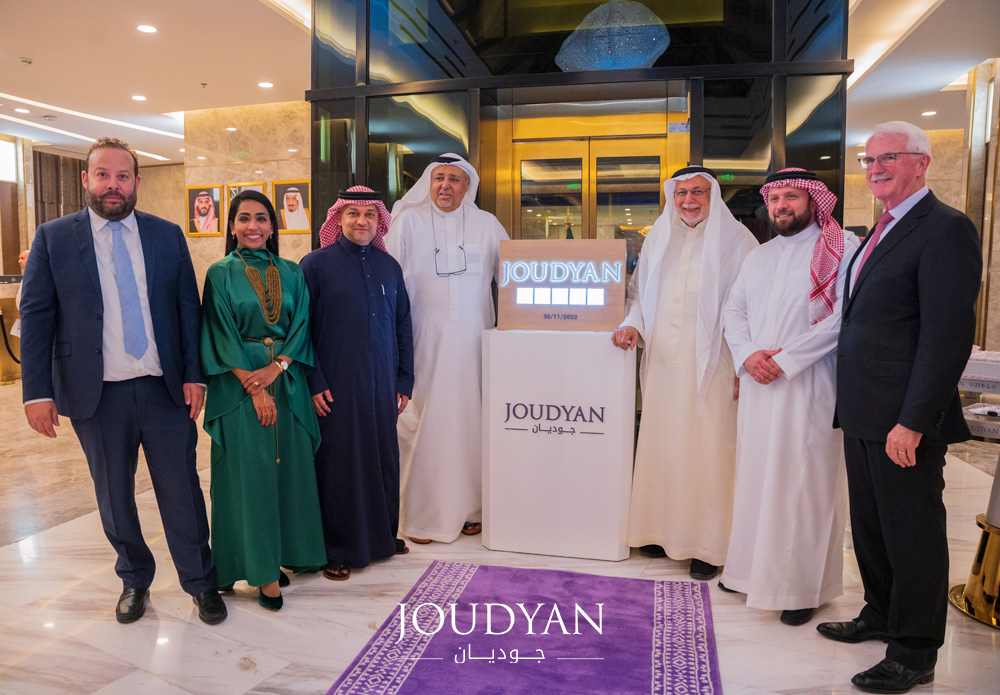 The new hotel is distinguished by its advantageous position in the Al Olaya neighbourhood, with its breathtaking views of Riyadh's most famous landmarks, and its attractive style that is influenced by modern architecture. The hotel offers integrated high-quality amenities that provide luxury, serenity, sincerity, and friendliness to Saudi Arabia.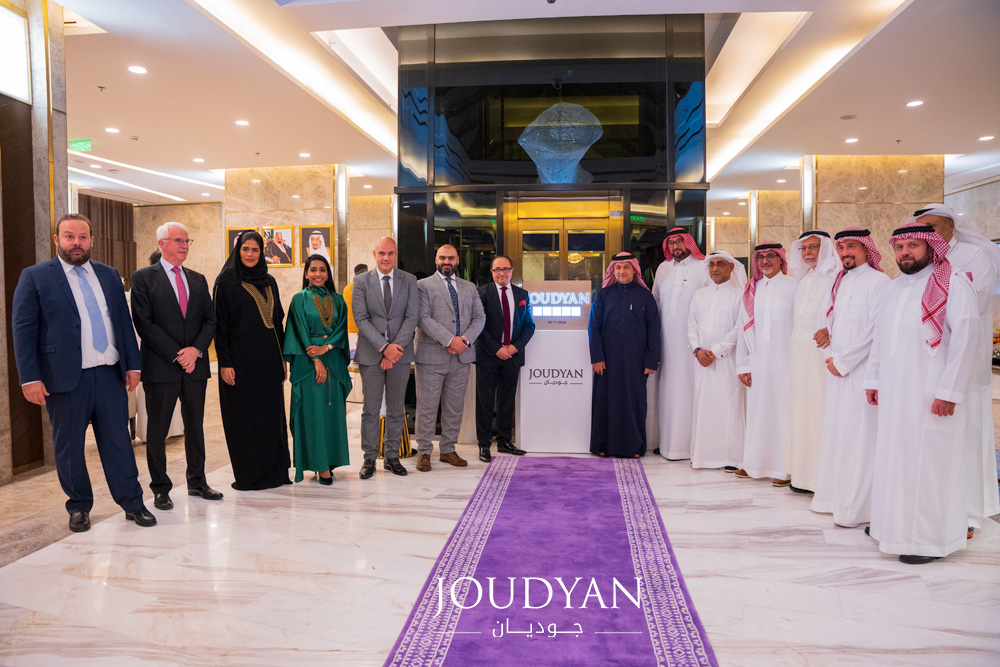 Dr. Abdulraouf Mohammad A. Mannaa said: "It is our delight to announce the launch of our latest hotel, 'Joudyan', in the capital city, Riyadh, which is in line with our expansion strategy and the opening of additional facilities and hotels across the Kingdom of Saudi Arabia. To address the rising demand for hotel services and amenities, the new hotel will play a vital role in contributing to the expansion and growth of the hospitality and tourism industries in the Kingdom. The Joudyan Hotel offers its customers a perfect stay that satisfies the highest standards of elegance and hospitality. It is regarded as the perfect vacation spot for both families and single travellers, featuring top-notch amenities like restaurants, gym, swimming pool in addition to multi-purpose rooms, workstations, and integrated business technology to fulfil all of the needs of the guests."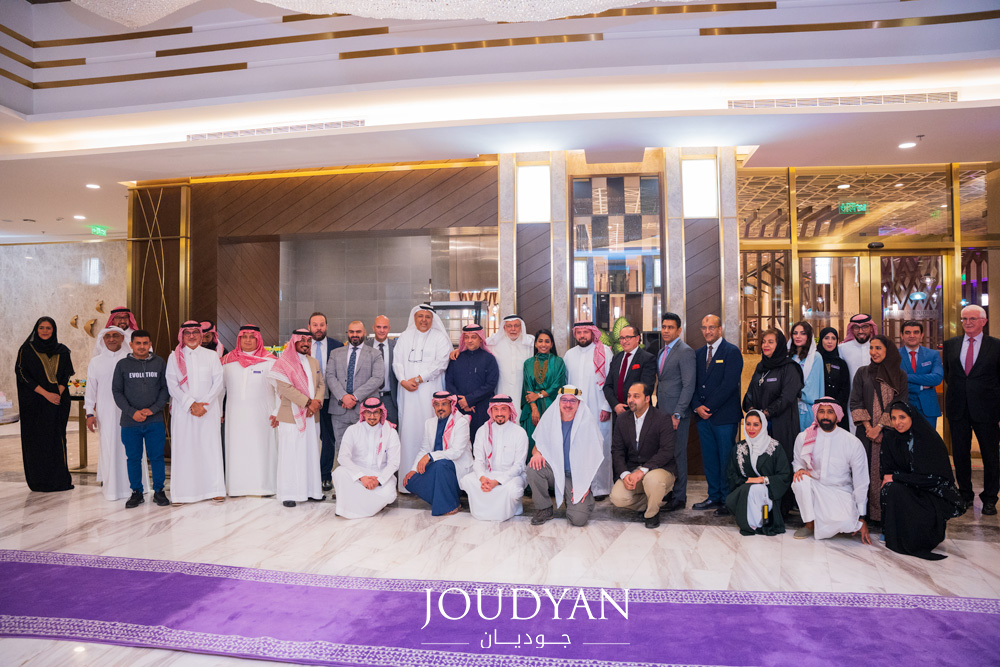 Dr. Adel Ezzat said: "Our chain of hotels, now includes the Joudyan Hotel and we have been dedicated to offering top-notch hotel services that satisfy the diverse needs of visitors to KSA. Elaf is committed to making a distinctive hotel experience in both its setting and the services offered to guests. The 'Joudyan' encompassed an integrated destination in the center of Riyadh that offers a variety of accommodations, along with recreational, and business facilities.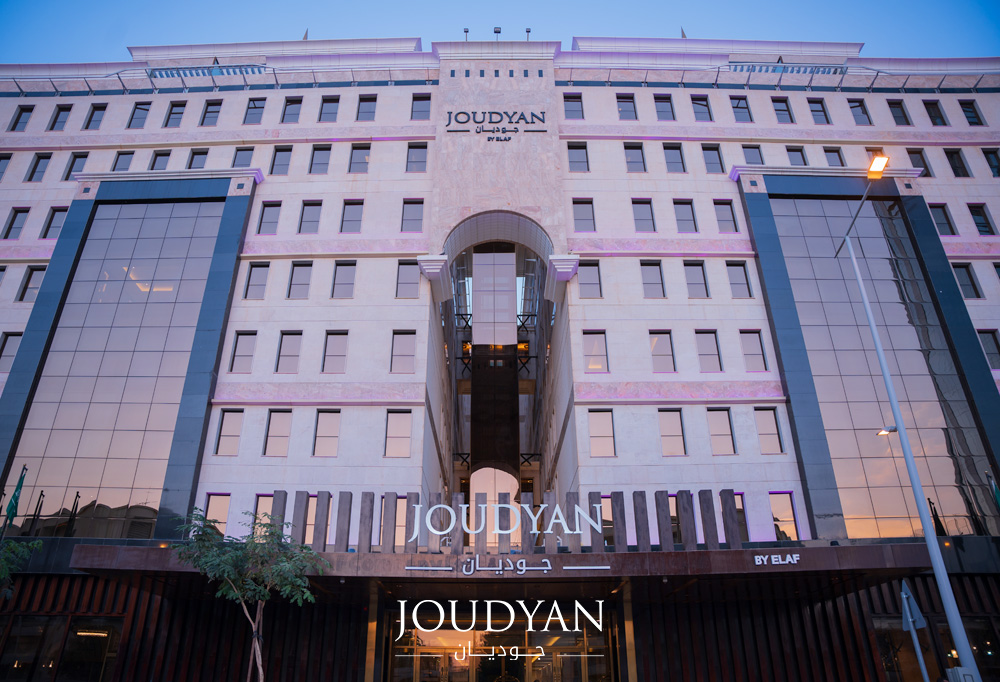 A number of accommodation options are available at the 'Joudyan', including royal suites, senior executive suites, and multi-category hotel rooms. The royal suites boast luxury, spaciousness, and views of Olaya Street, and moreover senior executive suites include state-of-the-art amenities. Elaf guarantees the highest levels of comfort and luxury coupled with exceptional guest services.
Offering the best dining services, the Tannourine restaurant at 'Joudyan' specializes in variants of cuisines. Furthermore, a coffee shop serving snacks and beverages is also on the premises, along with multifunctional meeting rooms, a spa, a gymnasium and a swimming pool with a view of the city's skyline.
For further information or inquiries, please feel free to contact us at: mediacenter@elafgroup.com