Located on the hilltops of Makkah, within easy walking distance of the Holy Mosque and King Abdulaziz Gate, the Elaf Ajyad offers refined service that is rooted in the Saudi heritage of unreserved warmth and generosity.
Although only 350 meters from the Holy Mosque, a 24-hour shuttle bus service also provides easy access for pilgrims who need motorized assistance.
The rooms are designed to accommodate singles and families up to four people. Most rooms are inter-connecting. Dining facilities offer à la carte and buffet options, including international, ethnic and local specialties.
other elaf HOTELS IN THE HOLY CITY OF MAKKAH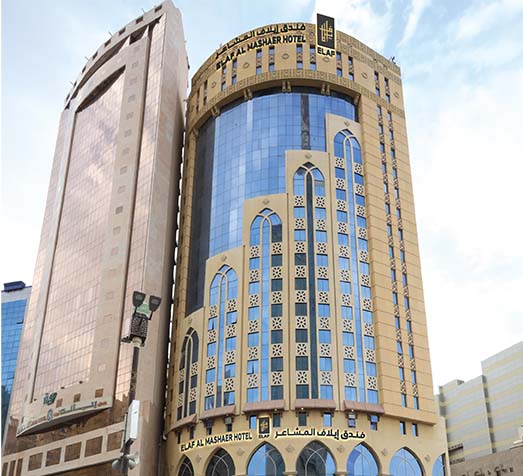 Elaf Al Mashaer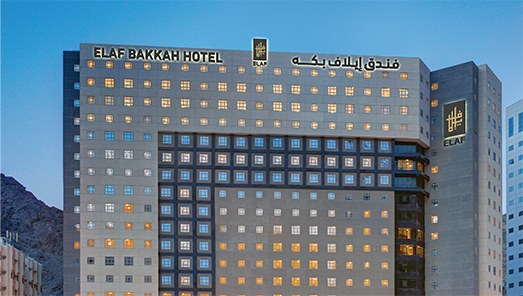 Elaf Bakkah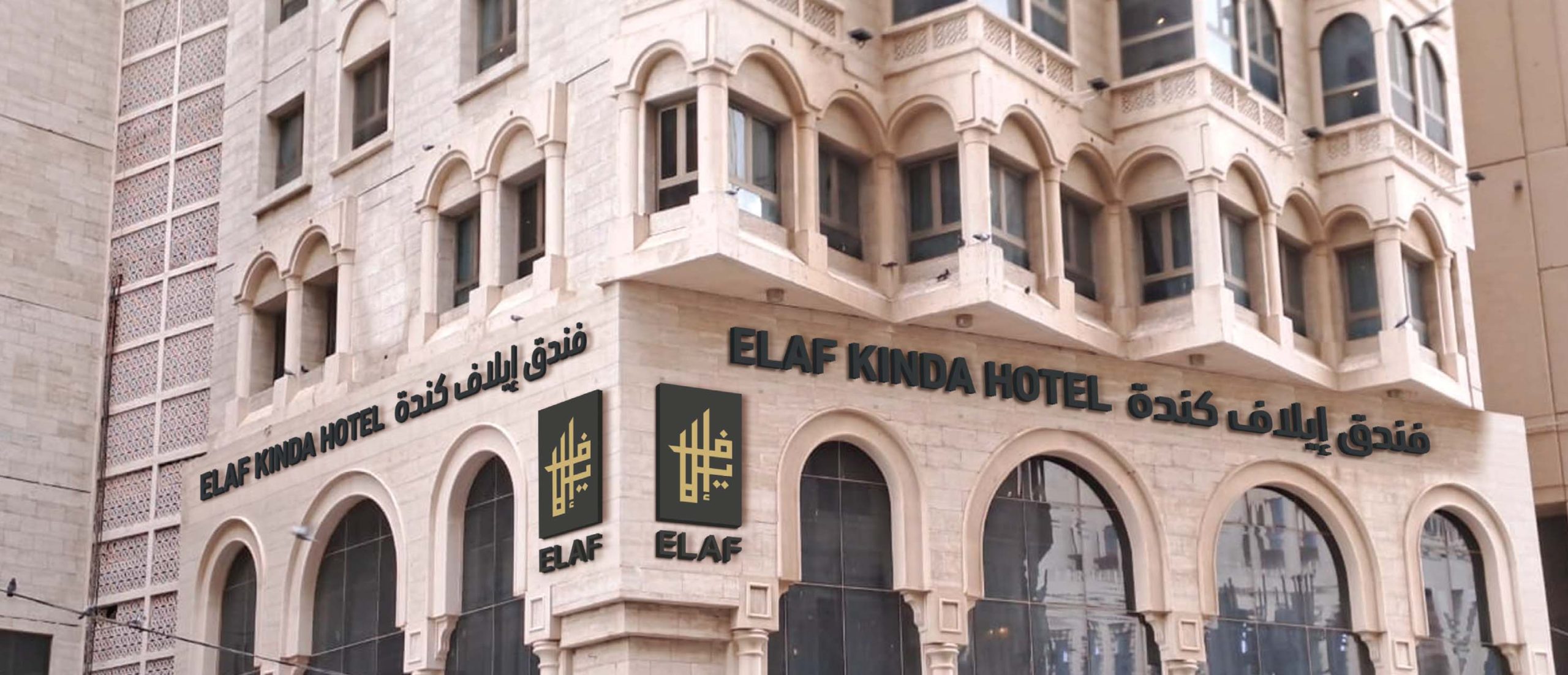 Elaf Kinda