Proximity to the Holy Mosque and King Abdulaziz Gate is always a priority for pilgrims seeking accommodation that gives convenient access to the sacred sites. In this respect, Elaf Bakkah is a natural choice, having an exceptional location on Al-Azizyah, Mahbas Al-Jin, overlooking the captivating city of Makkah.
The hotel is 2.4 km from the Holy Mosque and a shuttle bus service (complementary except during Ramadan) provides easy access to the Holy Mosque with an exclusive route to avoid traffic.
The hotel's location is complemented by a wide variety of room configurations, designed to accommodate singles and doubles, as well as triple and quadruple groups. Dining facilities offer numerous à la carte and buffet options, including international, ethnic and local specialties.
other elaf HOTELS IN THE HOLY CITY OF MAKKAH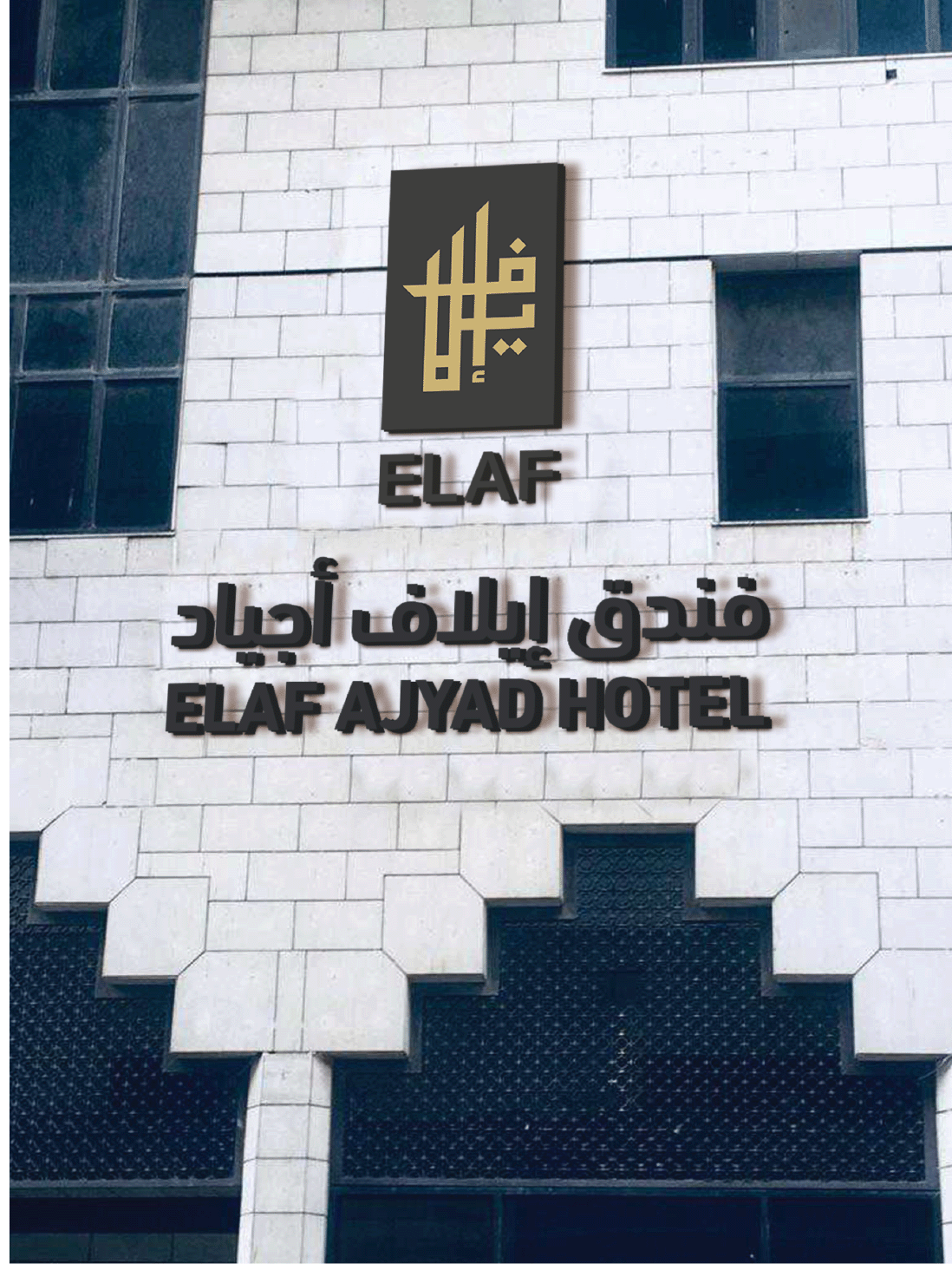 Elaf Ajyad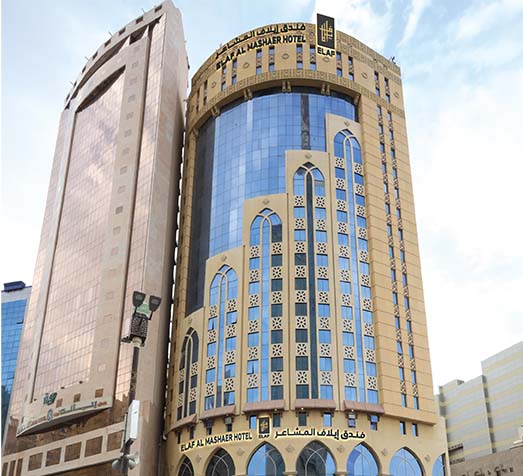 Elaf Al Mashaer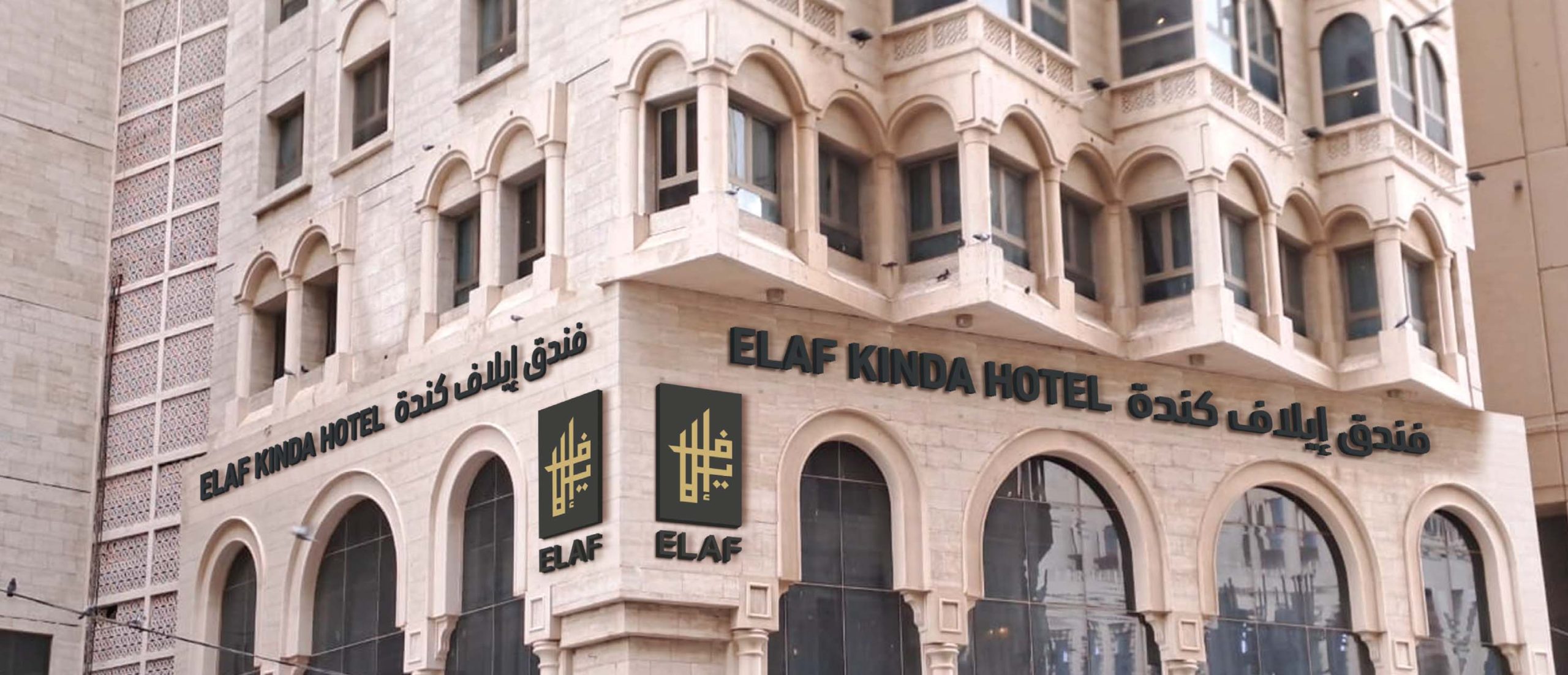 Elaf Kinda