The Elaf Kinda epitomizes the desire to make your pilgrimage truly memorable, through a blend of convenience, panoramic vistas over the Holy Mosque, and outstanding facilities.
The exceptional location is in the heart of Makkah – on Al Mesial Street next to the Clock Tower – less than 100 meters from the Holy Mosque with direct access to the King Abdulaziz and King Fahad Gates. Views of the Holy Mosque from rooms and restaurants reaffirm the spiritual significance of your pilgrimage and the personal fulfillment that it represents.
There are a number of shops within the hotel premises and, around the center of Makkah, there are many attractions including Al Diyafa Mall and Abjar Al Bait market.
Two of the hotel restaurants are known for their ability to customize open buffets to suit the cultural preferences of foreign groups, from continental dishes to Far Eastern favorites.
other elaf HOTELS IN THE HOLY CITY OF MAKKAH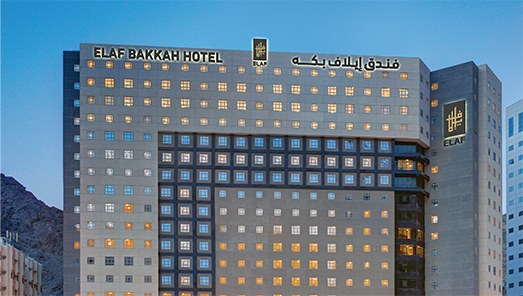 Elaf Bakkah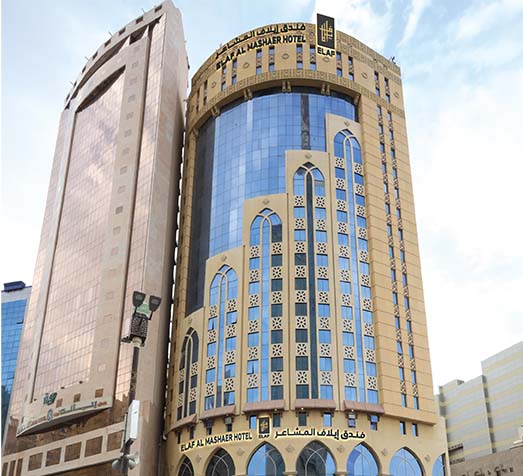 Elaf Al Mashaer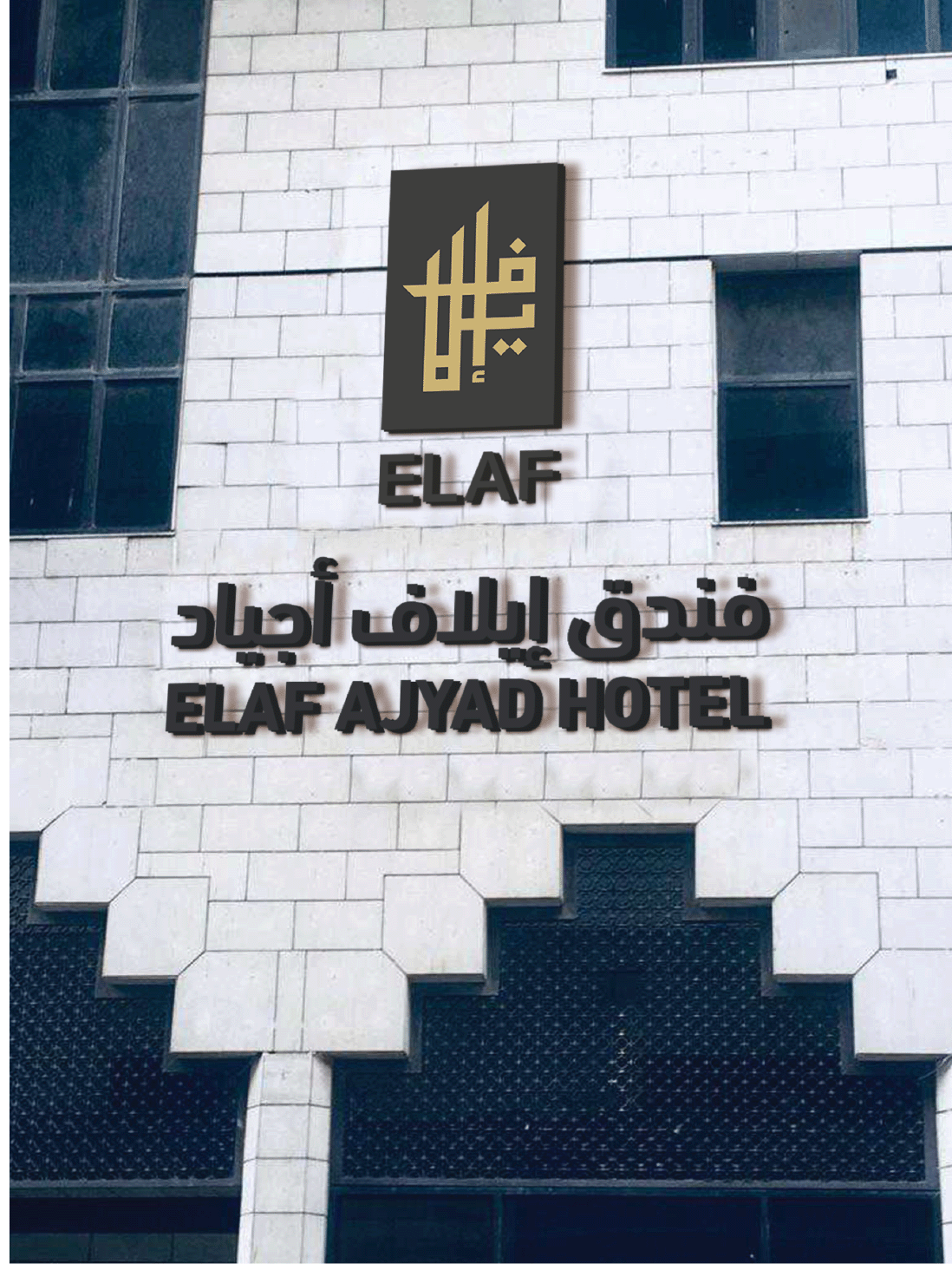 Elaf Ajyad