The Elaf Al Mashaer is located only 400 meters from the Holy Mosque with easy access to the King Abdulaziz and King Fahad Gates. The hotel radiates Makkah's serenity as guests listen to the tuneful sound of the Muezzin.
Many guest rooms have panoramic views over the Holy Mosque, and a sound system from the Holy Mosque plays in dedicated prayer rooms for men and women.
Numerous retail shops surround the hotel in the central city area.
Our wide variety of room configurations can accommodate singles and doubles, as well as larger groups. The Elaf Al Mashaer is renowned for its wide variety of cuisines and fine quality in all food and beverage offerings.
other elaf HOTELS IN THE HOLY CITY OF MAKKAH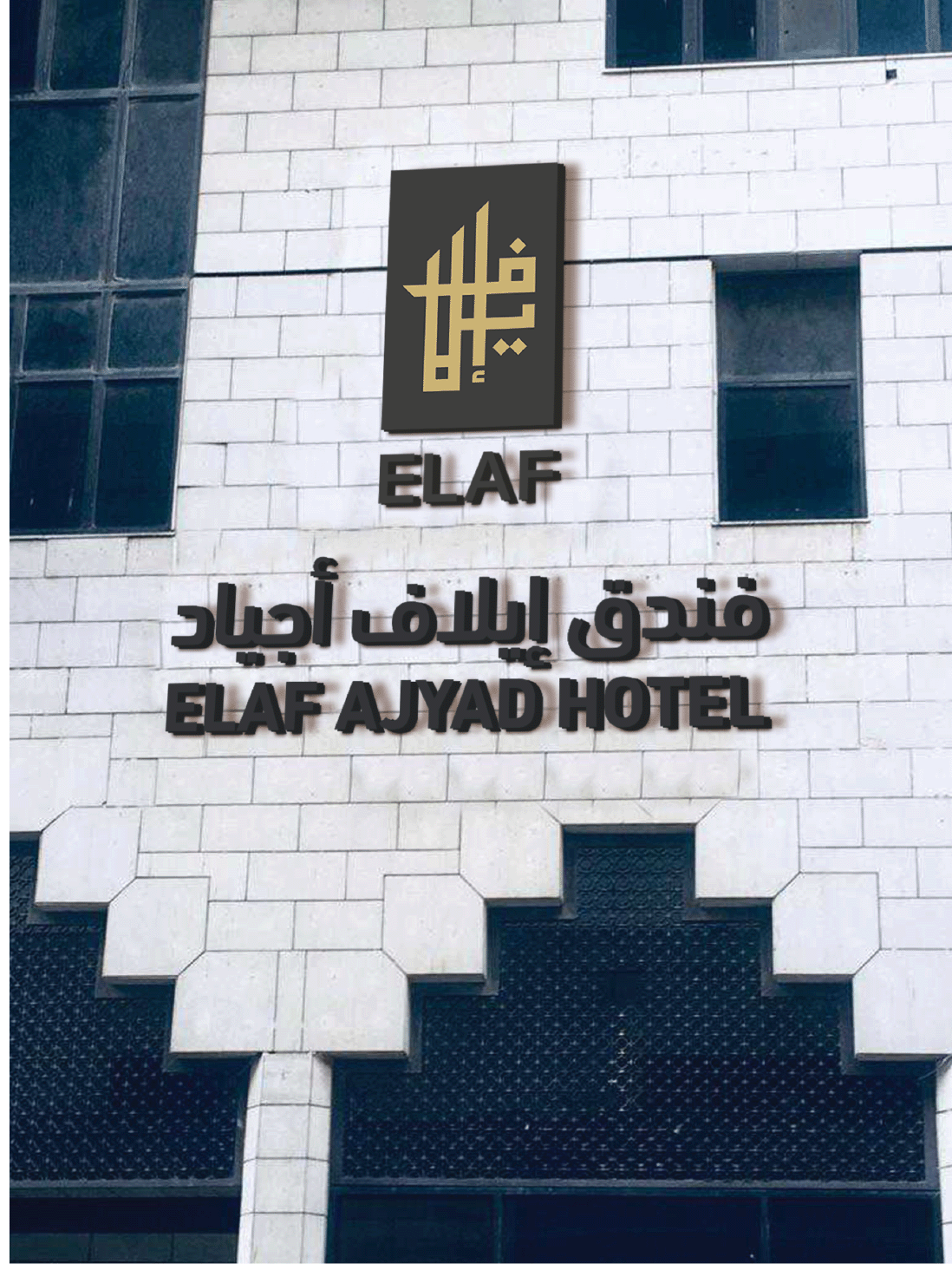 Elaf Ajyad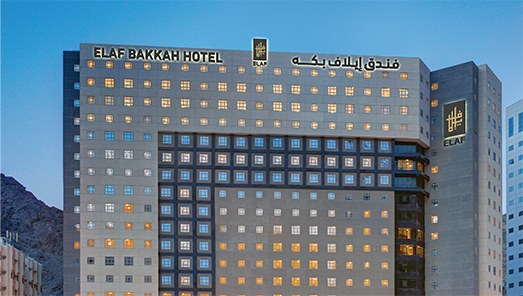 Elaf Bakkah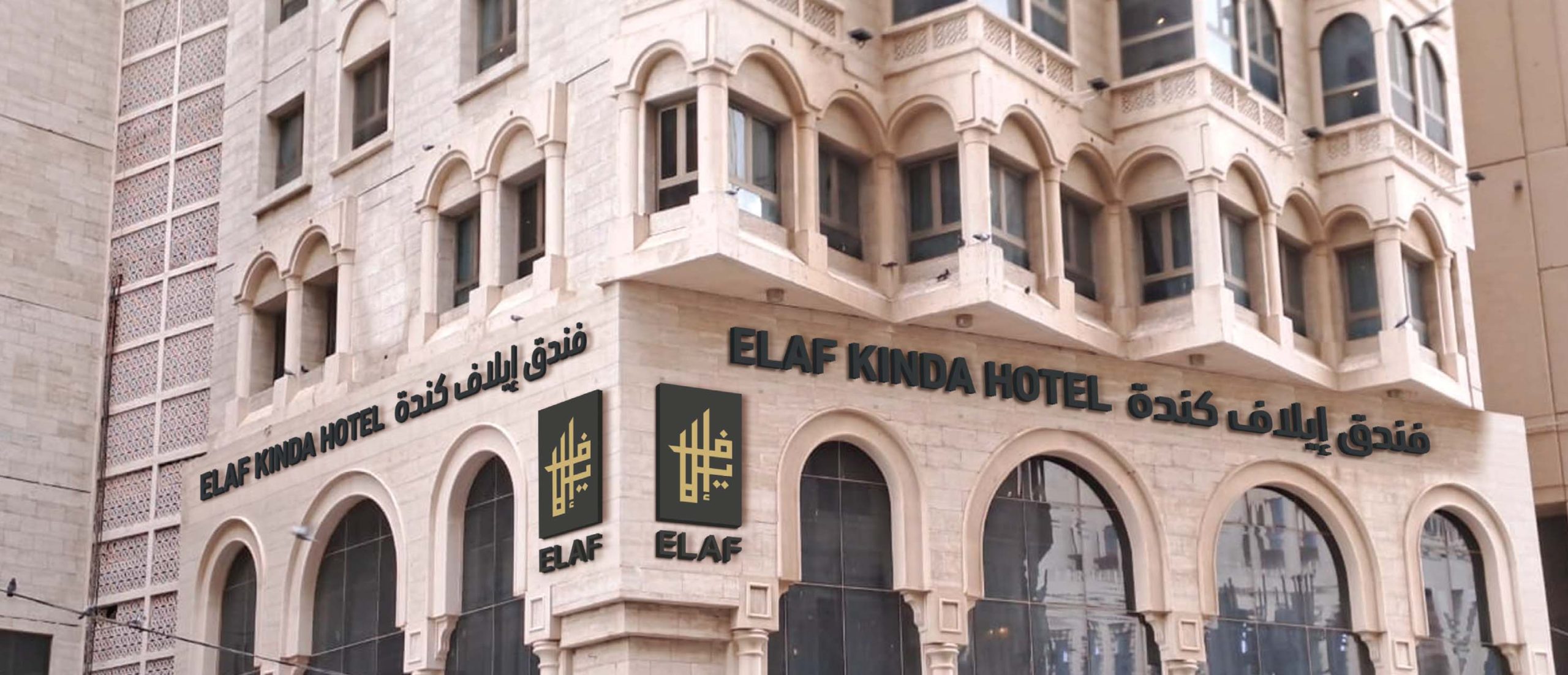 Elaf Kinda